*Are you an association and not yet on this page? Let us know and we'll add you.
Fill out the association guide below to find out which association suits you. This guide only shows student associations, but there are more types of associations (see below). Of course, you can also join more than one type of association, for example a sports association and student association.
Association guide
Introduction
Statements
Important topics
Results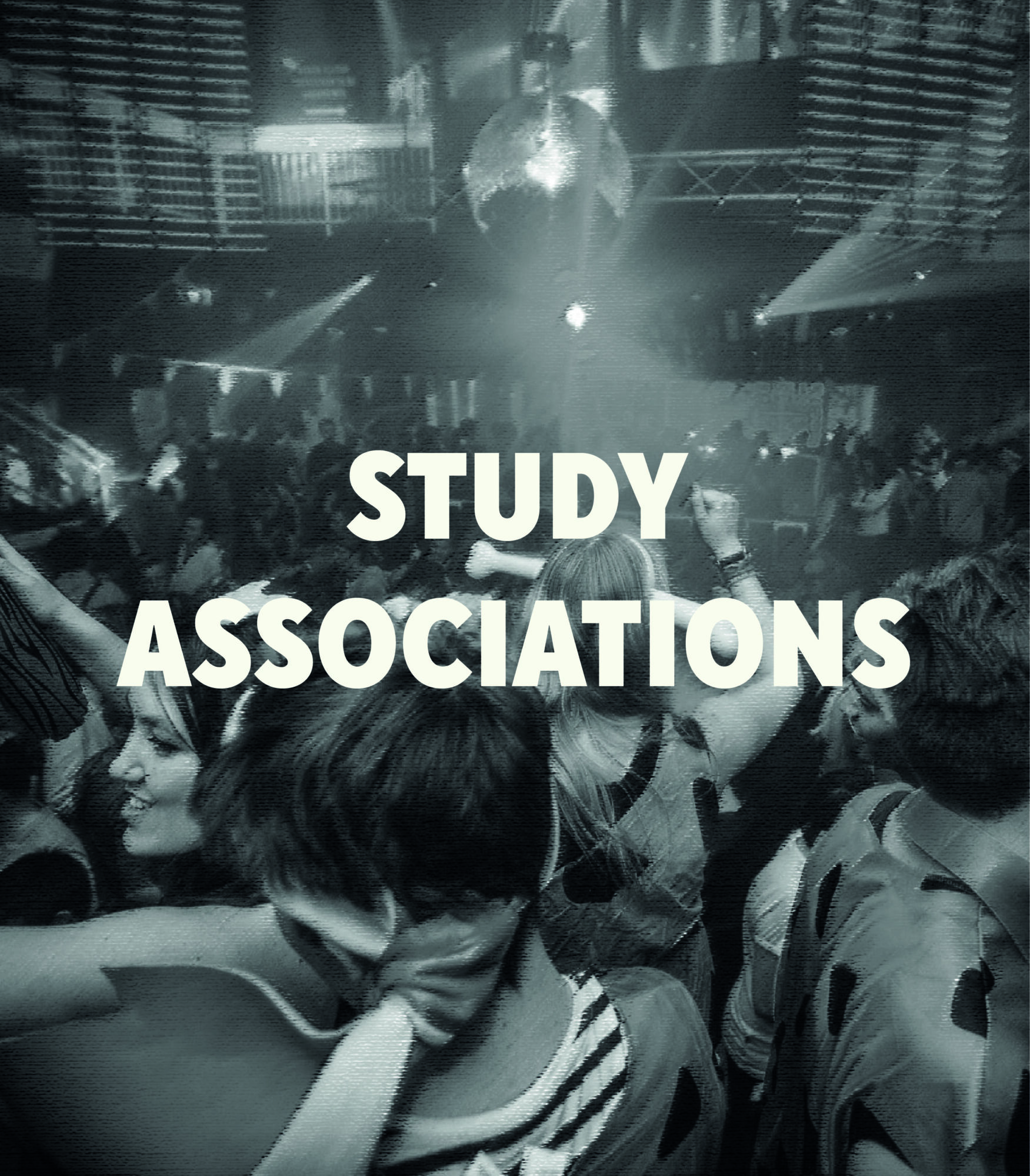 Study Associations
In principle, every study program in Groningen has an association. Such study associations allow you to get to know your fellow students within your program in an informal environment, where there are often few obligations. A lot is possible; you can become as active as you want. You can also join a committee (group that organizes activities or, for example, makes a yearbook for the association). Study associations have a mix of study-related and social activities, so from company visits to fun get-togethers and trips inside and outside the Netherlands!
Many students are members of their study association alongside another type of association (sports, cultural, or a general student association).
If you want to know more about study associations, check out this page.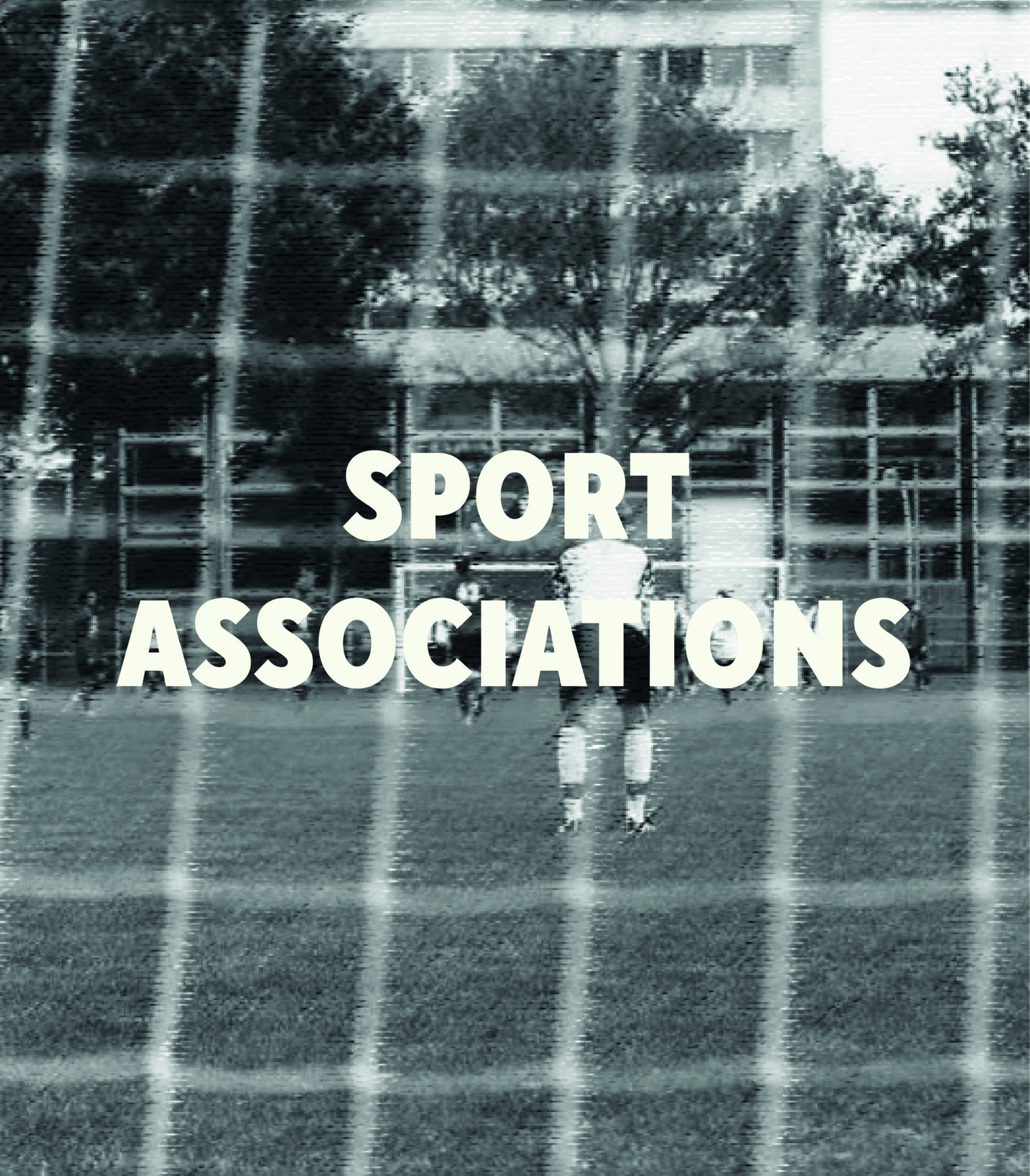 Sports associations
There are an awful lot of sports clubs in Groningen. The largest of these is the ACLO, where you can play (or just try out) lots of sports. Many students are members of the ACLO, in addition to a specific sports club (such as a rowing or soccer club). Check out our sports associations page to find out what sports associations there are in Groningen!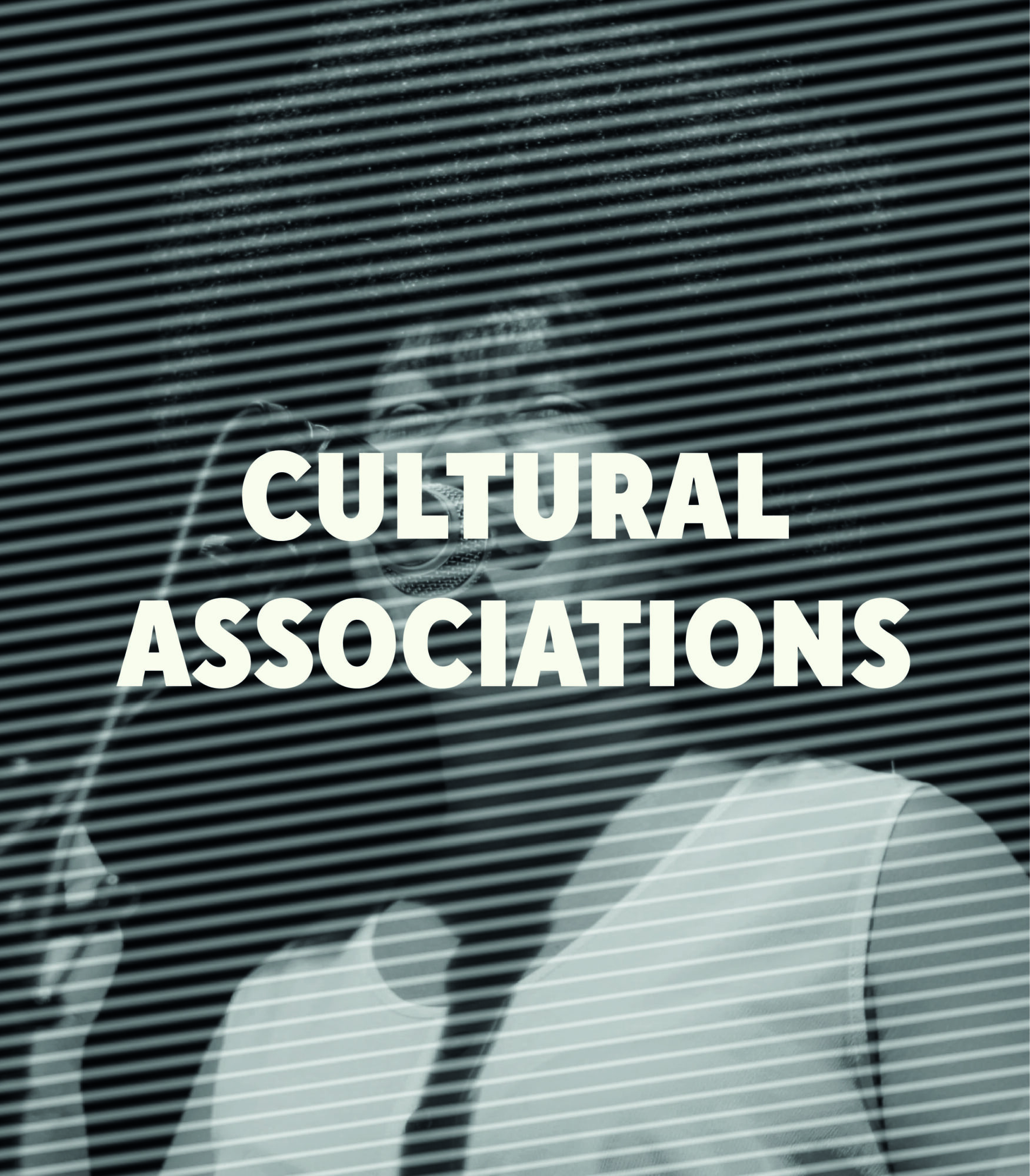 Cultural associations
There are several cultural associations in Groningen. The largest and best known is the Usva: the cultural student center of Groningen! There are also a number of specific cultural associations: