Cleopatra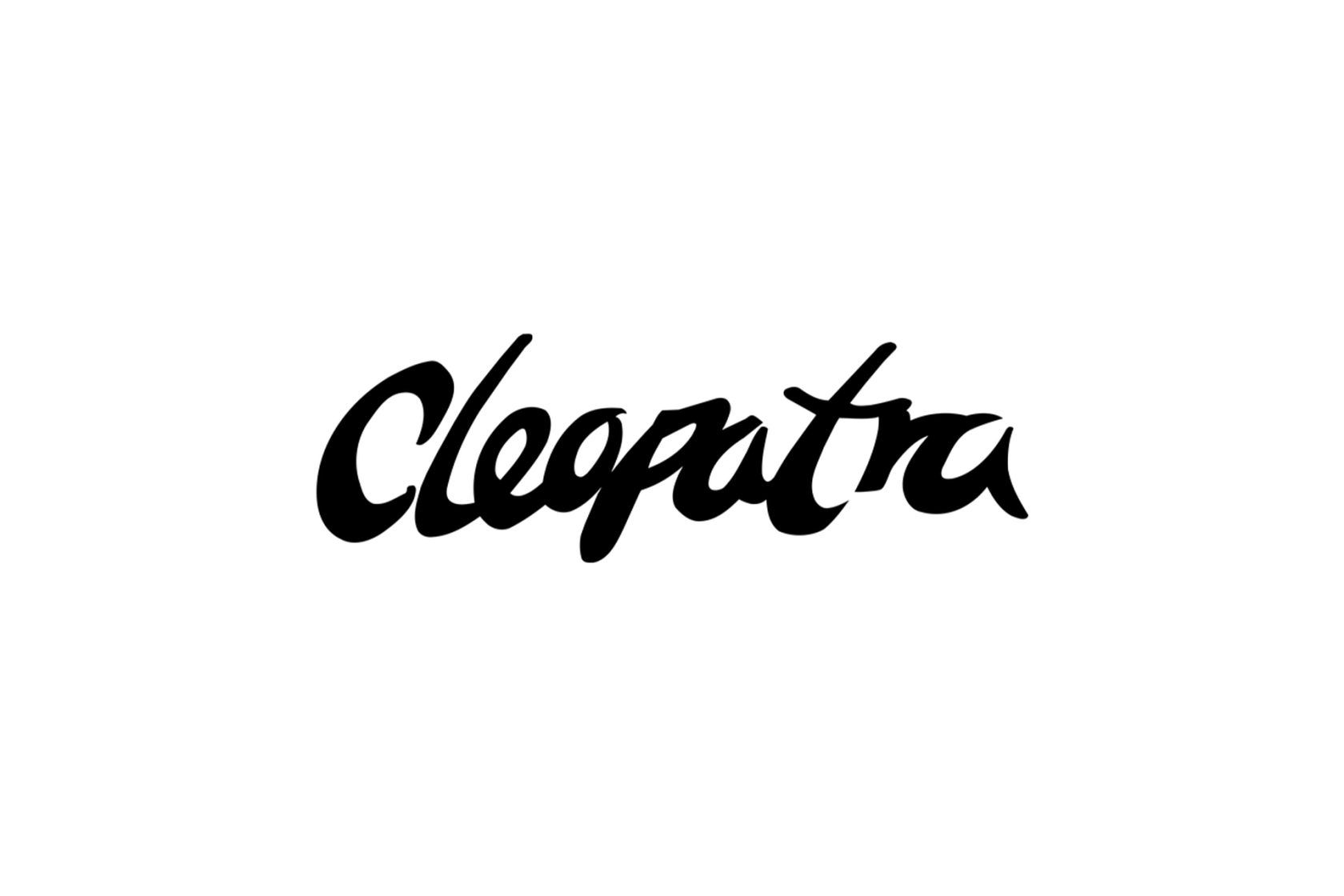 The student association Cleopatra was founded in 1985, so it has been around for some time. Cleopatra stands for openness, sociability and creativity and because the association has relatively few members, about 320, you get to know everyone quickly. You also have good opportunities to develop yourself within the association. Cleopatra's premises are right in the centre of Groningen, on Kleine Pelsterstraat, with a cosy upstairs bar and a festive downstairs bar. Apart from drinking beers, you can also enjoy good food here.
Conviviality is paramount at Cleopatra, more than fifty hours a week you can take part in all kinds of activities. An important part of these is organised by the various clubs of people who have found their place at Cleopatra. New members are placed in tribes during the introduction period. Together with your tribal parents, you will have dinner together every week and do lots of fun things. None of this is compulsory. Besides tribes, Cleopatra has a lot of other associations and structures, such as: boats, columns, colleges, platforms and committees. The existence of so many different groups of friends within the association ensures that there is always something to do.
Besides all the parties organised throughout the year, you can also join Cleopatra for creative, cultural or sports activities. Preipop, a two-day festival with many beginning artists organised by Cleopatra every year, is a nice example of this. Do you enjoy singing, acting or snooker? Then Cleopatra is also the right place for you.Cleopatra's introductory period is non-committal, there is no hazing. Participating in this introductory period is recommended, because it allows you to get to know the other members quickly and easily. After the introductory period, you will often eat together with your tribe, and the real Cleopatra life begins!
Curious about Cleopatra? Take a quick look at their website.