Theatre
Do you like to dance, sing, act, joke, or do you like to watch people do those things? Then Groningen's theatre scene will be much to your liking. Groningen is not only home to a variety of groups that provide students with international stand-up comedy, theatre, and film, but also regularly hosts visiting groups in one of its many theatres.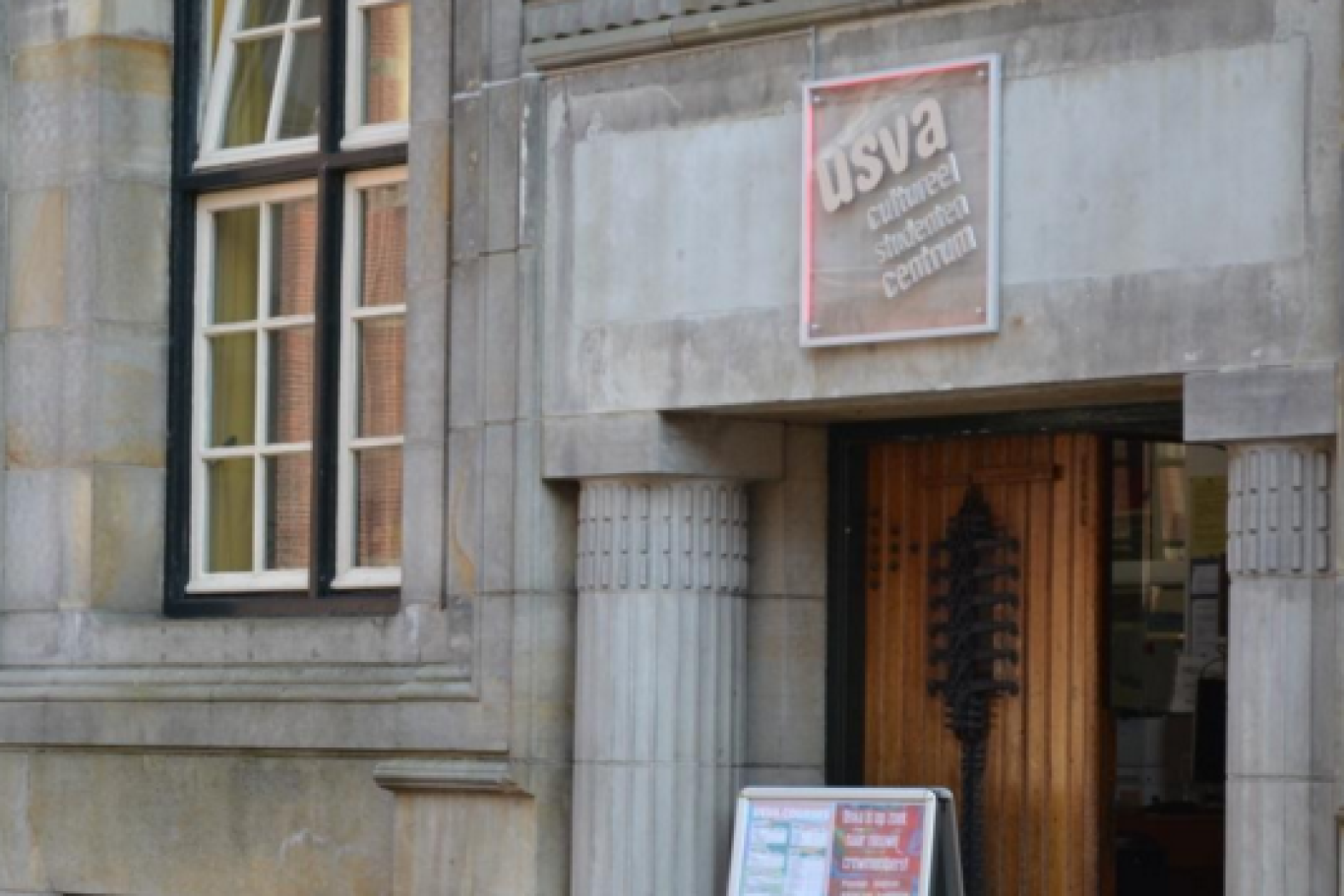 Stranger Things Have Happened is an English improv comedy collective consisting entirely of students. Over the past years, they have played hundreds of comedy shows ranging from small clubs to big theatres, both nationally and internationally.
Cultural Student Centre USVA is the place to be if you want to become active yourself. In addition to monthly international comedy nights and jam sessions, they offer a variety of courses against a small fee. Take acting classes, explore your modern dance talents, or improve your photography skills to even better document your stay in Groningen for your family and friends at home. All courses are also open to international students, and some of them are even taught exclusively in English. Signing up is possible on a first come first serve base.
In addition to these permanent fixtures in Groningen her cultural scene, there are several venues where you can catch some of the most renowned cabaret and theatre of the country. Make sure to check out SPOT for this.