Pop centres
Groningen is important when it comes to music. Apart from all the yearly festivals and other musical events,
Groningen has different big pop centers in which you can visit concerts almost daily!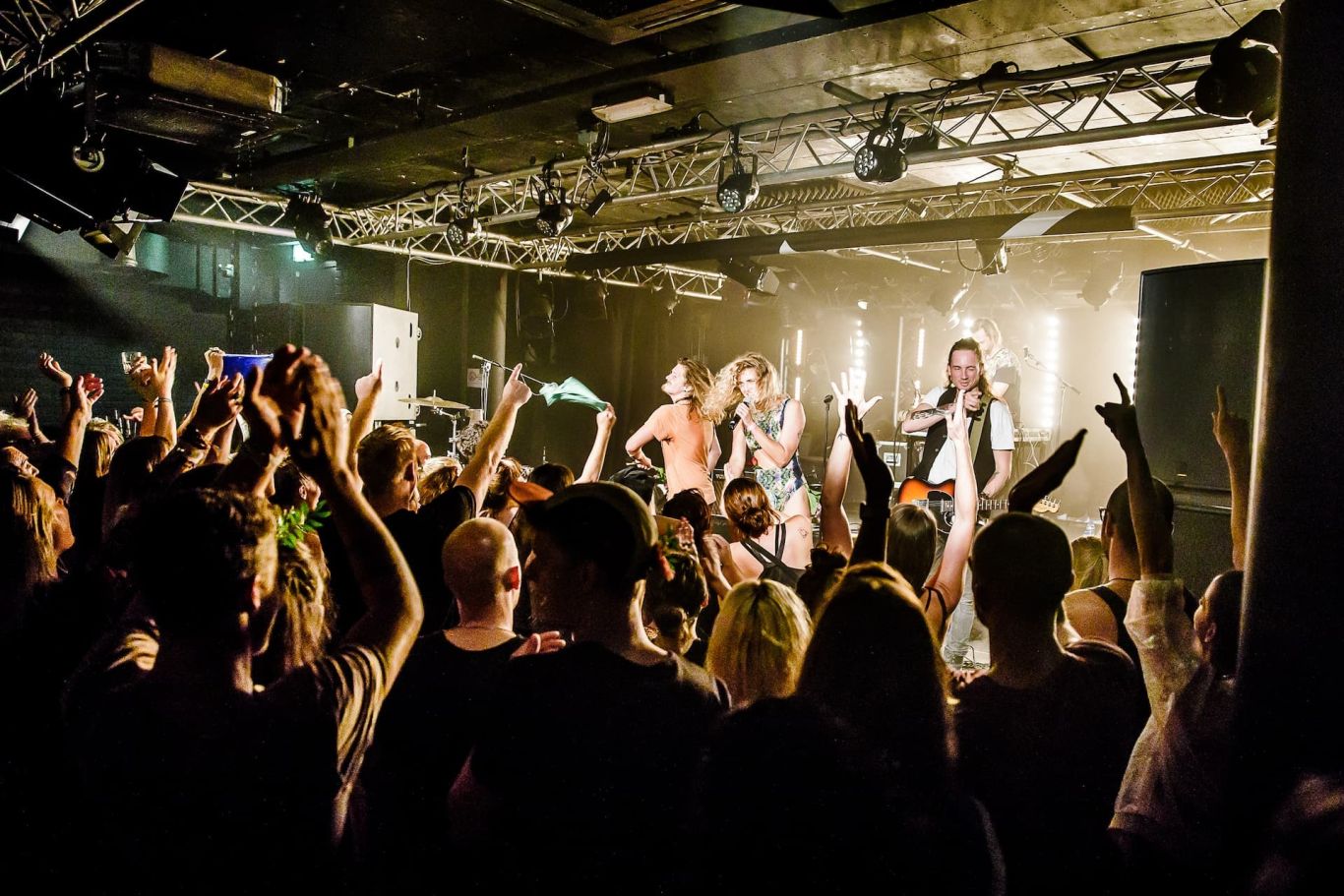 Vera is internationally very well known as the underground temple. Many bands love this club because of the relaxed atmosphere, hospitality, programming and history. And, also important, the posters of Vera are real collectors items! Bands such as Nirvana, U2 and The White Stripes but also newer artists such as Dua Lipa started at the Grote Zaal in the Oosterstraat at Vera before they became so popular. People say that The White Stripes buy their hats at the hat shop across Vera when they are in the Netherlands.
SPOT Groningen is the organization behind De Oosterpoort and the Stadsschouwburg. It is not just theater and comedians but you can also visit dance shows and concerts here. Top artists definitely have shows at De Oosterpoort and the Stadsschouwburg.
Simplon offers a wide variety when it comes to pop music, culture and lifestyle for the youth in Groningen. The location of Simplon is an old raincoat factory in the center of Groningen.