GRONINGENL!FE
DISCOVER YOUR STUDENT CITY!
The students of GroningenL!fe take you through student life in Groningen. Whether it's finding a room, the best parties, the most exciting sports, or joining an association: we, as seasoned students, explain why you should come and study in Groningen.
The best tips to make the most of your student life in Groningen!
Our videographers take you through Groningen!
Our writers write the best stories and have the best tips for you!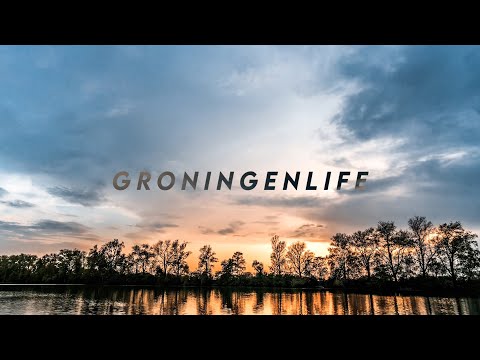 Newest articles and videos