Autumn Activities in Groningen 2023
Author

·

Date

25 October 2023
All the trees are turning auburn again and the air is getting more crisp. Autumn is here and a lot of us might struggle to think of fun things to do, now that it's much colder outside. In this article you will find a list of autumn activities you can explore this year in Groningen.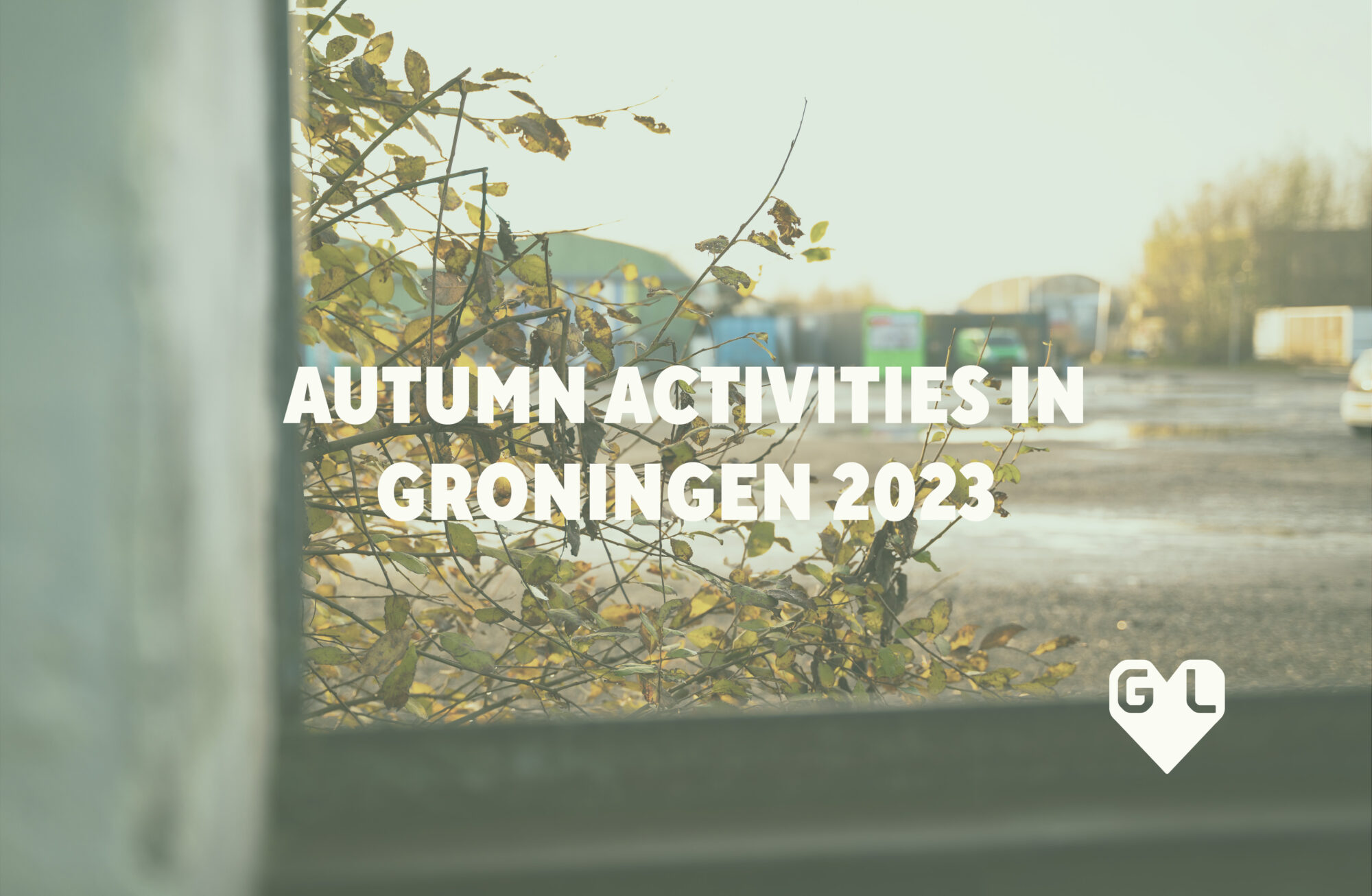 Each year cinemas tend to host special evenings during the holidays. This year, for Halloween, there are several spooky movies for you to watch with friends. Or alone, if you dare. On Saturday 28 October there is a horror movie marathon at Forum Groningen. From 18:30 until 2:00 in the morning they play horror classics. Throughout the night you can get yourself a hotdog to keep your energy levels high (also vegetarian option). So, gather your friends and enjoy a night being creeped out.
Speaking of movies, the autumn and winter seasons are a great time to get a cinema subscription. As a student you can get a Cineville card for 18,50 per month. This means after you have watched two movies at Forum Groningen you can visit the cinema for free the rest of the month! At Pathé you also have different kinds of subscriptions. Are you settling in that cinema seat this autumn?
On Saturday 21 October, Seal Centre Pieterburen releases some of the seals back in the sea. You can join this wonderful moment by hopping on a boat in Lauwersoog. The boat will depart to one of the Dutch islands where the seals will be released. Together with a small group of people you can watch the seals go back into their natural habitat. Additionally, you can take a nice stroll on the beach and enjoy some outside time. As the Dutch call it, this would be a great opportunity to go "uitwaaien". 
Another fun reason to go outside is to go pick your own fruits. You can come and pick your own apples at the fruit growing company Oudebosch. Wander through their garden and choose which fruits you'd like to take home with you. Perfect if you want to bake something warm this season like apple pie! Make sure to bring your own bag so you can take home as much as you'd like!
Autumn and winter are the perfect time to discover more concerts in Groningen. There are so many different events in Groningen when it comes to music, concerts, jam sessions and other live music. A great tip for this autumn is the small festival called Sounds of Music. Explore experimental opera from Hatis Noit in the Martinikerk or the Jack Quartet at the Grand Theatre. There are many more other events during this festival. Check out the program through the link:
https://soundsofmusic.nl/programma/
Nothing feels more like autumn and Halloween than trying to carve a pumpkin. At grocery store Jumbo they frequently sell pumpkin carving sets. Create your own fun pumpkin head and use it as autumn decoration in your house or garden. Can't find a set? There are plenty of tutorials online and other places to get your own pumpkin!