Autumn essentials for students
Author

·

Date

10 October 2023
We are officially in October, which means autumn has come around! And in the Netherlands this means we are slowly, but surely starting to see the weather change. Days are getting slightly more grey, the wind feels colder and suddenly you are replacing your summer sandals with boots again. Many of us might feel nostalgic for the good weather, but this article will help you embrace the most cozy season of the year.
In this article we have picked out this year's autumn essentials. Items and things that will guarantee your autumn will be more cozy than rainy. So snuggle up and keep reading!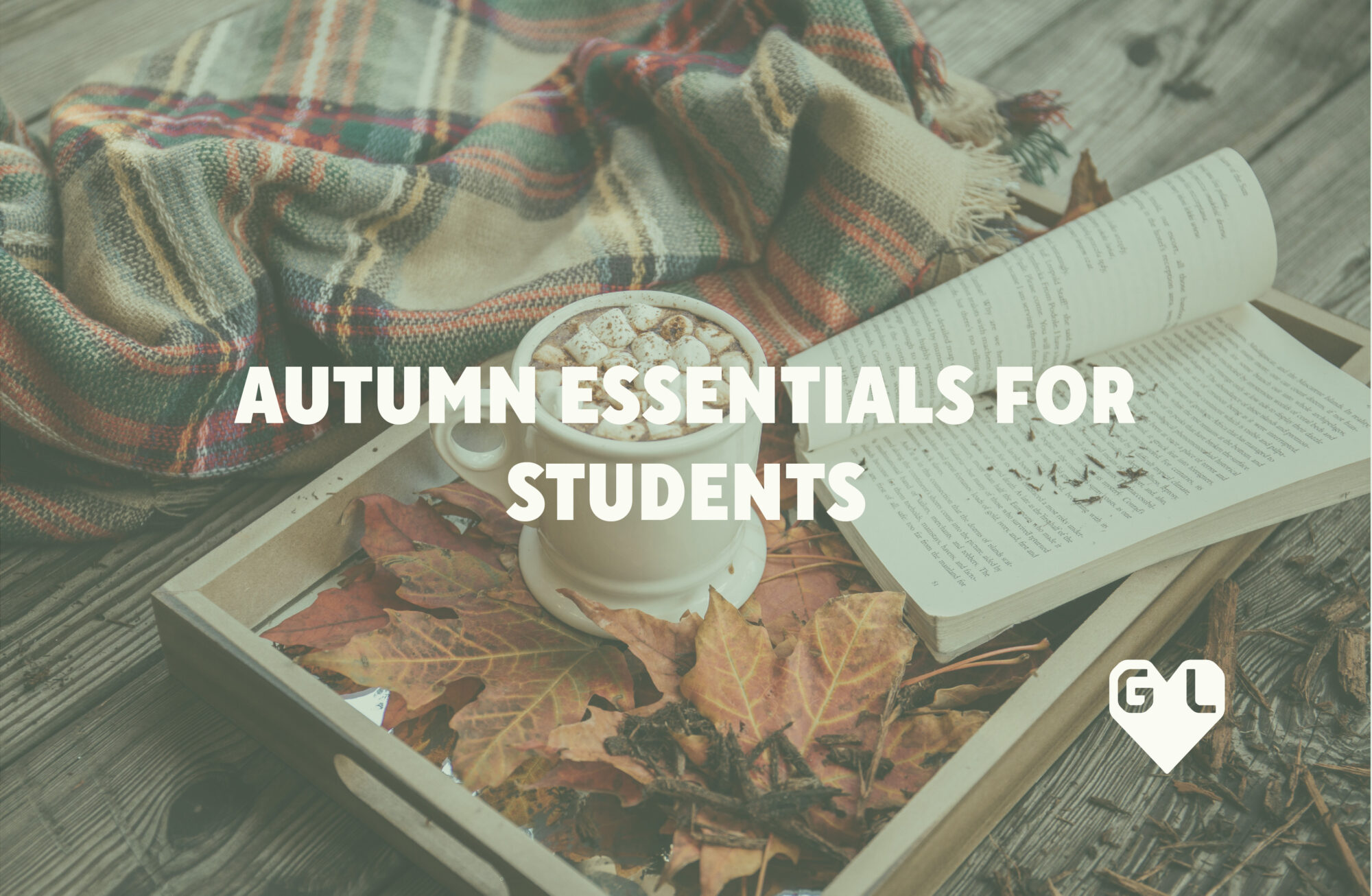 Pumpkin Spice Latte
Before you have your judgement ready, we know how many people have been excited for this yearly drink to make its return! A pumpkin spice latte might be a bit overhyped, however stereotypes are there for a reason, right? This drink is the definition of staying warm during autumn. Not only Starbucks has brought this seasonal drink back, but many other cafés in the city of Groningen are slowly getting their bottles of pumpkin spice syrup back in stock. If you do not like the flavour, just take this essential as a sign to enjoy a nice hot drink on the rainiest days of the year. Coffee will either way make the studying and grey days a lot more pleasurable and energized!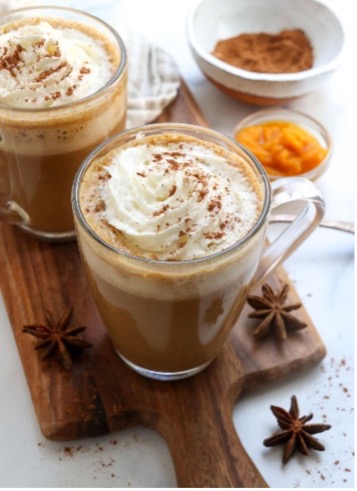 Throw blankets

One thing that makes you able to romanticize your life right at home is by getting yourself a few nice throw blankets. One for your couch, one for your bed, perhaps maybe even two. If you truly want to get into the autumn vibe you could get matching pillow cases with it, all in seasonal colours. Additionally, if you want to save money on heating, get a heated blanket to use during your nights.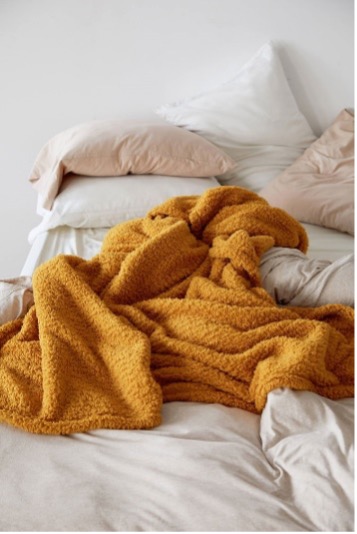 Raincoat, raincoat, raincoat!
Get yourself a fashionable raincoat. A couple of years ago, the raincoats from America Today became a huge (and practical) trend in Groningen. They come in many colours and have great quality. But even besides this specific store, no doubt you will be able to find a fun and beautiful raincoat. Nothing feels worse than arriving to your lecture completely soaked and having to stay that way for a couple of hours. This coat could be your new best friend!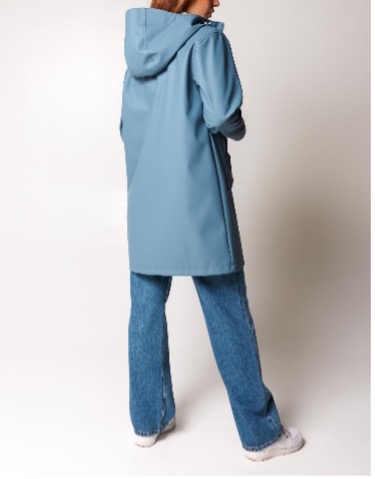 (Woodwick) Candles
One thing that marks the season of autumn is a good candle. Or perhaps, as many candles as possible. Lots of candles aren't that expensive, especially if you pick them up at places like Action, SoLow or Flying Tiger. However, if you are someone who likes their candles a little bit "fancy" we have got a good tip for you. This autumn you should get your candles at TK Maxx. They have loads of wonderful scented candles with good-looking packaging. One of the best candles they sometimes have in stock are Woodwick candles. These candles have a wick made of wood (their name pretty much states it already). When you burn them they make the best sound, almost like a tiny fireplace in your room. Usually these candles are a bit more on the pricy side, but at TK Maxx they have an outlet price. Nothing more cozy for a rainy day!