Inspiration for a delicious Christmas dinner
Author

·

Date

19 December 2022
With Christmas around the corner you might already be thinking about all the delicious food that will be served. But who is actually responsible for this food? Is it up to your mom (or another family member or friend) to spend hours in the kitchen? Is everyone contributing a little? Are you ordering food or are you maybe going out for dinner? In case one of the latter two options applies to you, you can see this article as an attempt to convince you to prepare your Christmas dinner yourself this year. Because although some people try to avoid being responsible for the Christmas dinner, it can actually be a very fun part of your Christmas holidays. Spending time in the kitchen with your loved ones will definitely be a lasting memory, whether the result is successful or not. Regardless of your Christmas dinner traditions, the recipes below are meant to give you some inspiration. Most of them are recipes that you will not often prepare on a normal day (at least I don't), but that doesn't mean that you can't. Anyway, with the following 'fancy' recipes your Christmas dinner will certainly be a success, unless you have very poor cooking skills, which in my eyes means that you should practice more often 😉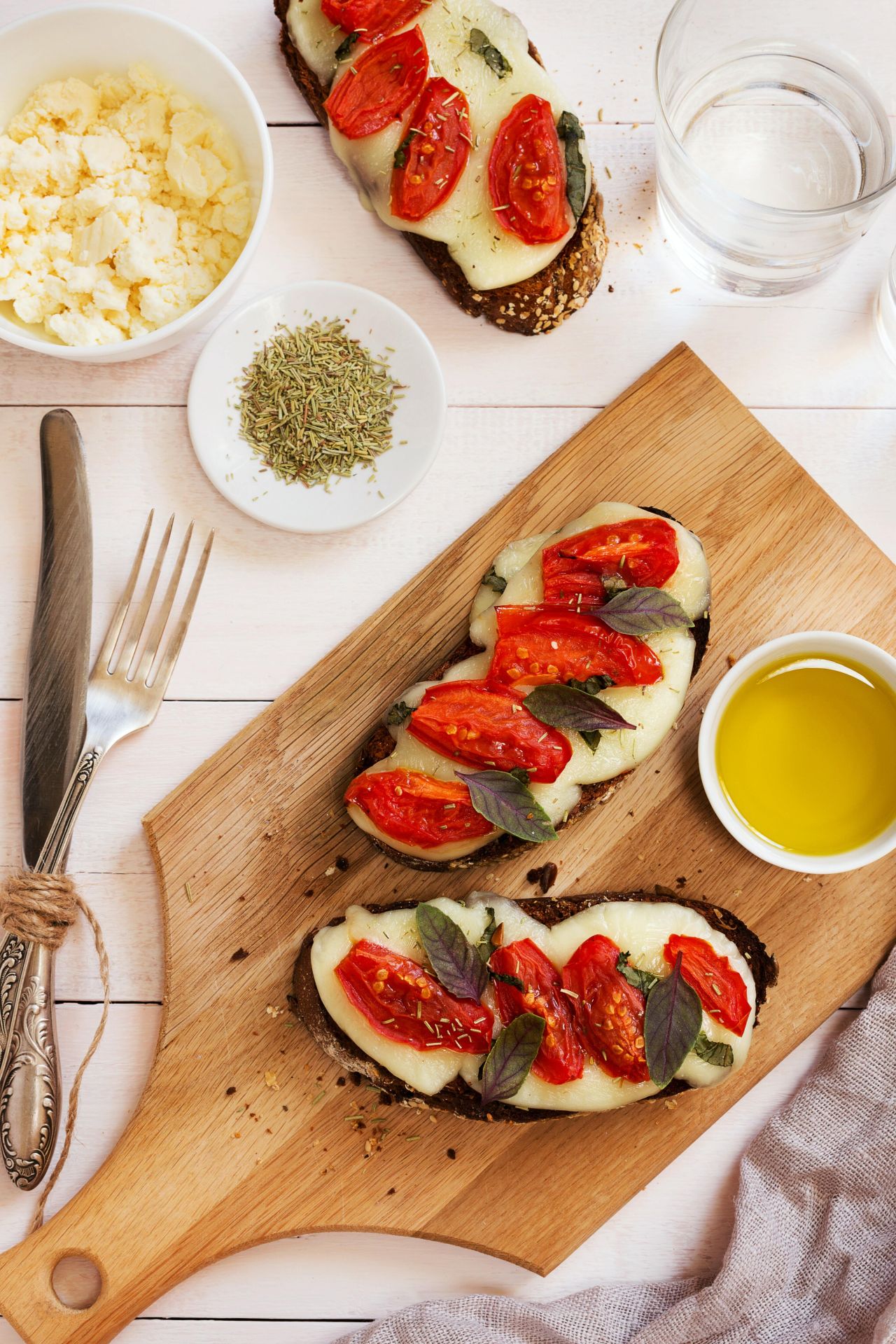 One of my all time favorites if we're talking about starters is the crostini: a small, roasted piece of bread to which you can add a lot of different toppings. Whether you prefer meat, fish or vegetarian food, everything is possible! Take for example carpaccio: add a little truffle mayonnaise, arugula, Parmesan cheese and pine nuts, and you're done! Other options are salmon with sour cream and cucumber, or strawberries with ricotta and honey. The great thing about crostinis is that they're easy to make, that you can make many of them without loads of ingredients, and that they're not too filling. You can find the basic recipe for crostinis here, but regarding the toppings it is highly recommended to check out Pinterest. A whole new world of beautiful crostini toppings will open for you.
Salads are also a good way to start your Christmas dinner, because just like crostinis, you have a lot of freedom in deciding which ingredients you use and they're not too filling. Although, whether they are filling or not depends on the ingredients. If you go for a pasta salad, it might be smart not to eat too much. A pasta salad I have made several times myself already is a pesto tortellini salad. At Albert Heijn you can buy a lot of different kinds of fresh tortellini, so here the choice is already up to you (my personal favorite is the one filled with cheese). The other things you need are pesto, cherry tomatoes, red union and mini mozzarella cheese balls. Sounds delicious right? You can check out the recipe here! Not a big fan of pasta? That's alright, what about this very tasty mango salad? A little bit different from what you're used to maybe, but very delicious. You can take this recipe as a starting point and perhaps use feta instead of goat cheese if you don't like the latter.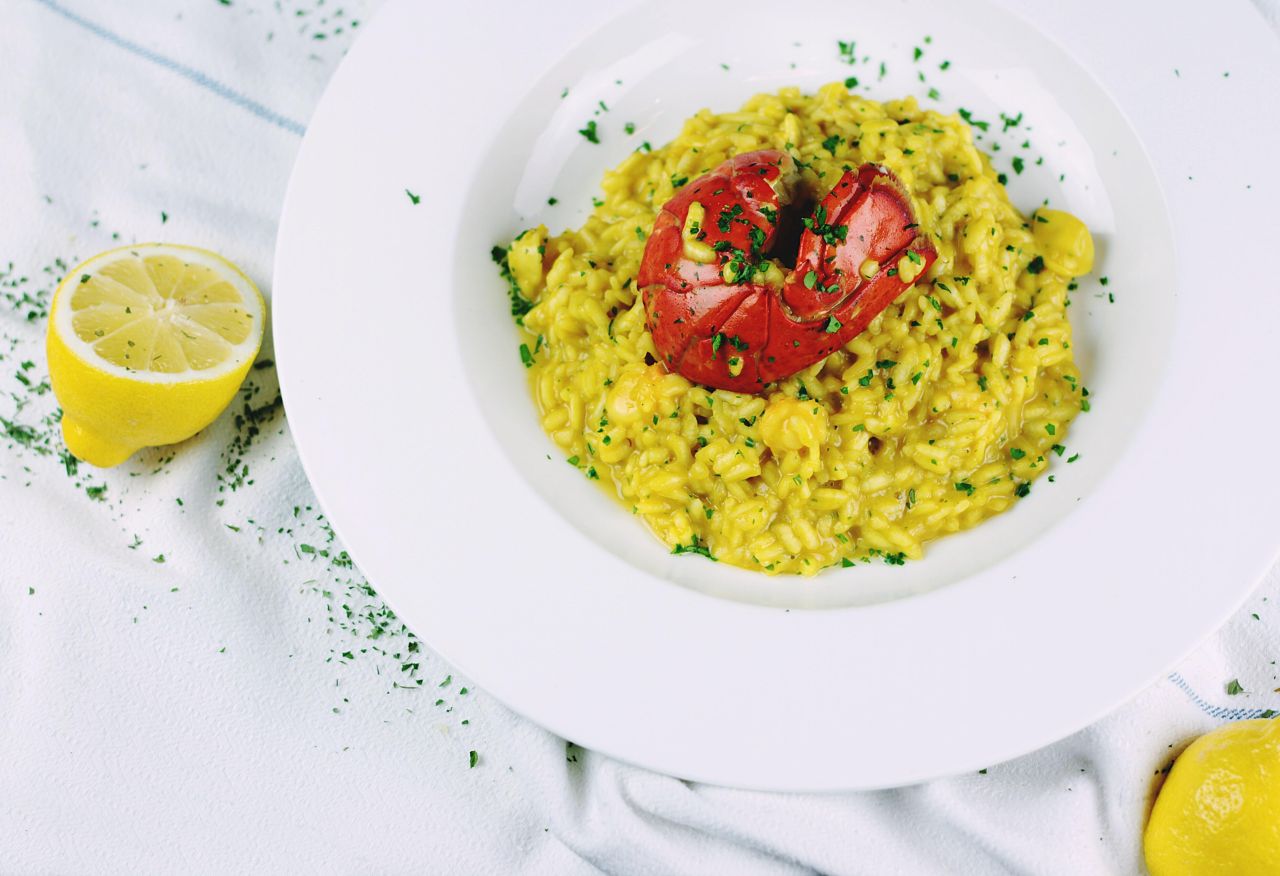 Let's move on to the main courses and start with risotto. This is something I wish I had discovered earlier, because I love it! Okay, it does take relatively long to prepare, but it's definitely worth it. And as I mentioned before, spending time in the kitchen with your loved ones can actually be nice. If you want to maintain the Italian vibes (just like with the tortellini salad), a tomato risotto is a very good idea. Again, you can change whatever you'd like regarding the recipe. Just add a few vegetables such as paprika or replace some ingredients. Another very lovely risotto is with mushrooms. Here you need almost the same ingredients, but the most important vegetables are the above-mentioned mushrooms and white onions. Check out an example here!
We should not forget that main courses which don't take any effort also exist. So in case you really are the worst cook in history, but you do want/have to contribute to the Christmas dinner, here's a golden tip: Albert Heijn's (can you guess which supermarket I go to?) chicken for in the oven! There are so many options and I can assure you that they're all great. This is the most basic one, but you can also go for chicken piri piri, carbonara or tandoori for example. Even if you don't have any cooking skills I assume you are still able to put something in the oven without letting the house explode, so if you just serve this main course in an attractive way your Christmas is saved!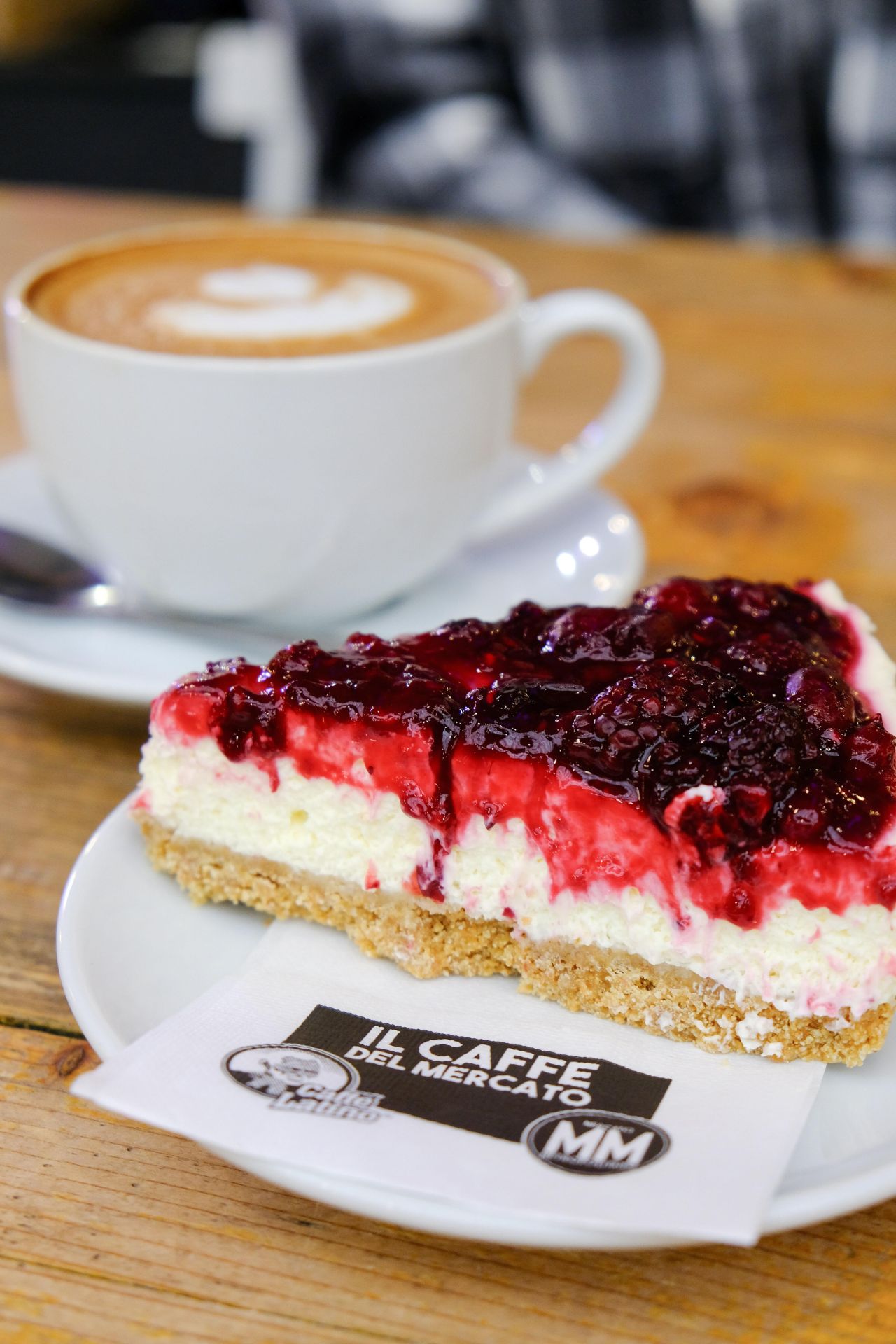 Regarding desserts, you can go for classic desserts such as tiramisu of course, but I have another, more special, option for you. On a typical 'corona-day' when there was nothing to do, we decided to make a dessert just for fun. After scrolling for a while we found the recipe for monchou with strawberries, which is mixed with lemon curd and topped off with white chocolate. The result is a special, but very nice taste. Besides that, it's also quite easy to make so this is certainly a dessert that will be loved by everyone! As I've mentioned at least two options for every course, this article wouldn't be complete without one more suggestion. This time: another monchou variation. I came across this version on Instagram and although I haven't made it myself yet, I might actually do this for Christmas. Instead of strawberries, the focus will be on chocolate, since it's a snickers monchou cake! So, if you're into monchou and snickers, this seems like the perfect combination.
Hopefully the ideas above have convinced you to spend some time in the kitchen with your loved ones this Christmas. If not, you can of course also try out these recipes another time. It's just that Christmas might be a good excuse to try out something you normally don't! Last but not least I want to mention that although some of the recipes are in Dutch, you can still use them if you use a translator. So, it's highly recommended to do this because you don't want to miss out on all these great courses!