Groninger Debating Society Kalliope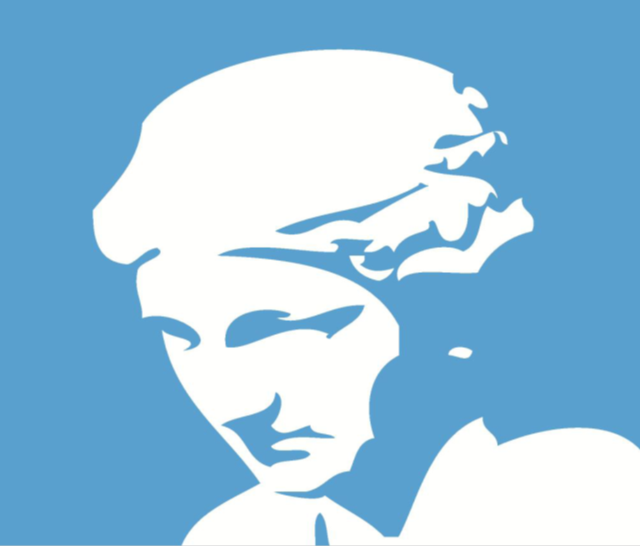 GDS Kalliope provides workshops on debating, presenting, and public speaking every Monday from 20:00 to 22:00. These workshops take place at the Cultural Student Center Usva, located at Munnikeholm 10. The evenings cover a wide range of topics, from economics and politics to medical ethics, and from debate techniques to eloquence. After the training, participants always gather for drinks at our regular pub, Chaplin's Pub.
In addition to the Monday evening workshops, GDS Kalliope organizes an in-depth debate activity once a month, such as a training session with an external trainer. Furthermore, GDS Kalliope is a vibrant social association. Alongside our regular Monday night social gatherings, we frequently organize other activities. These can include movie nights, a Christmas dinner, and themed parties.
Moreover, members of Kalliope regularly participate in major national and international tournaments. These tournaments are not only educational but also provide a lively and enjoyable experience for all involved.