R.S.K.V. Albertus Magnus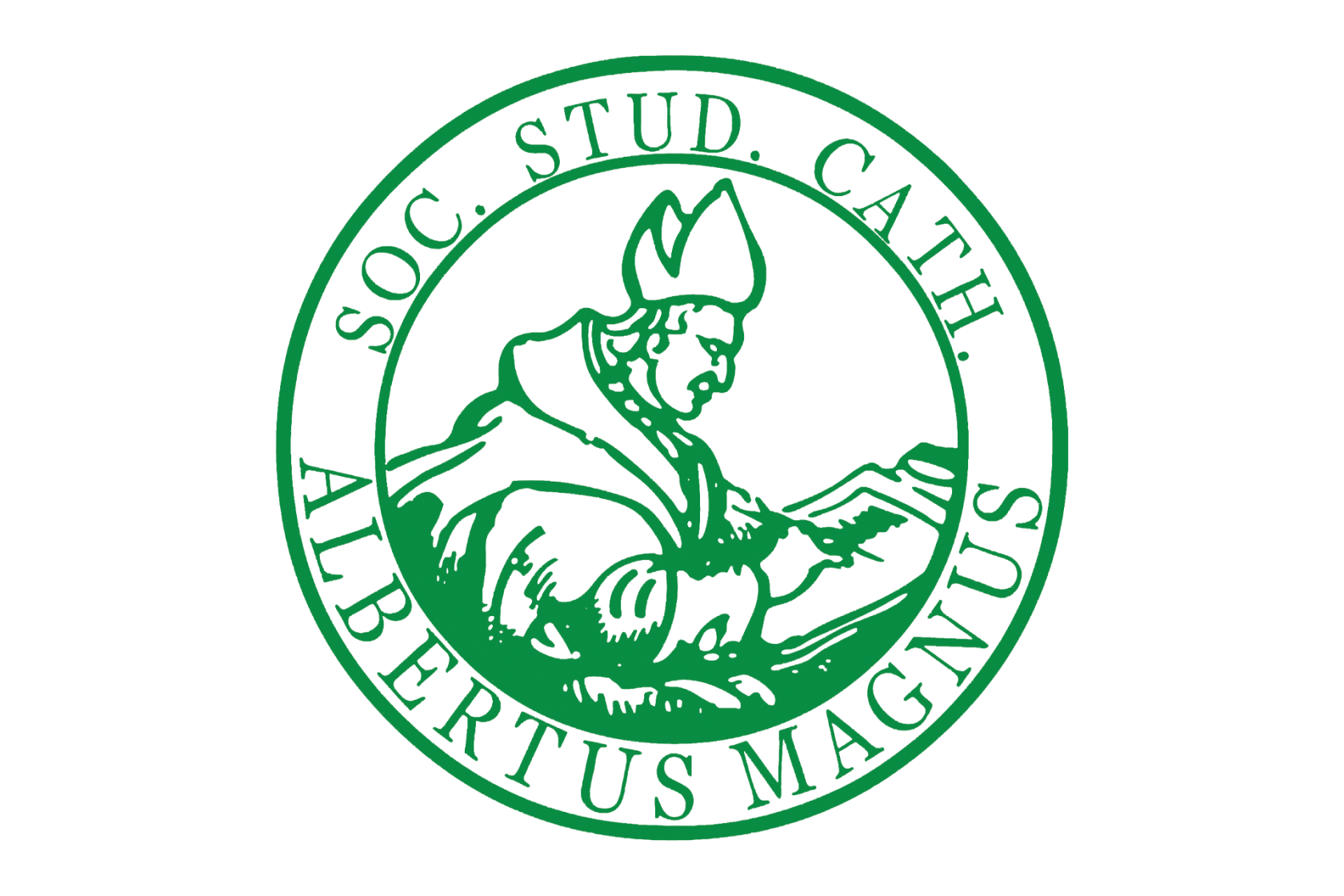 With over 2000 members, Albertus Magnus is the largest society in Groningen. It is an open society and because it was founded as early as 1896, Albertus has many special traditions. For a long time the society has been housed in a spacious society 'Our own house' at Brugstraat no. 8.
With a large pub, a cozy Reading Room for tasty special beers, the cozy FAAM and the only real disco of the association, the Barge, it is very good to be at Albertus. At Albertus you can go for a drink all year round, seven days a week. Besides the many parties that are organized throughout the year, you can also, of course, have a beer at the bar on the average evenings, play a game of klaverjassen and drink rosé on the large roof terrace. At noon, you can enjoy a cup of coffee and delicious sandwiches at the Reading Room. Many different activities are also organized, including cultural and sports activities. For example, a winter sports trip is organized every year, and you can participate in a professionally directed play.
Once you have applied to Albertus, the introduction period follows after the KEI week. This introduction period has a mandatory character, during which you will learn a lot about the association and its traditions. It is a very intensive period, so you will need to have a good dose of perseverance. But once you have passed this, you will be a full member of Albertus and you will have a great time!
Would you like to know more about Albertus Magnus? Then take a look at: