The Box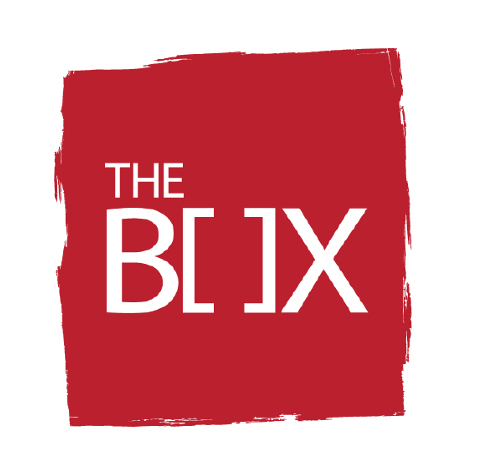 The Box, a youth project by COC Groningen Drenthe, is organizing monthly meetings for young adults. During these meetings they will discuss homosexual, bisexual, lesbian, transgender, or queer feelings.
During these meetings, topics such as coming out, love, relationships, going out, dating, friendship, and family will be discussed. According to the coordinator of The Box, there is a lot of interest in these meetings. "Since the summer, we have been organizing well-attended monthly meetings for young people up to the age of 18 and for young people between the ages of 18 and 23. Since then, we have received a lot of positive feedback and also received inquiries about organizing gatherings for young adults, aged 23-30."
The meetings will take place on the last Sunday of each month at Jimmy's, located at Herestraat 100 in Groningen.