Shots & Party cafes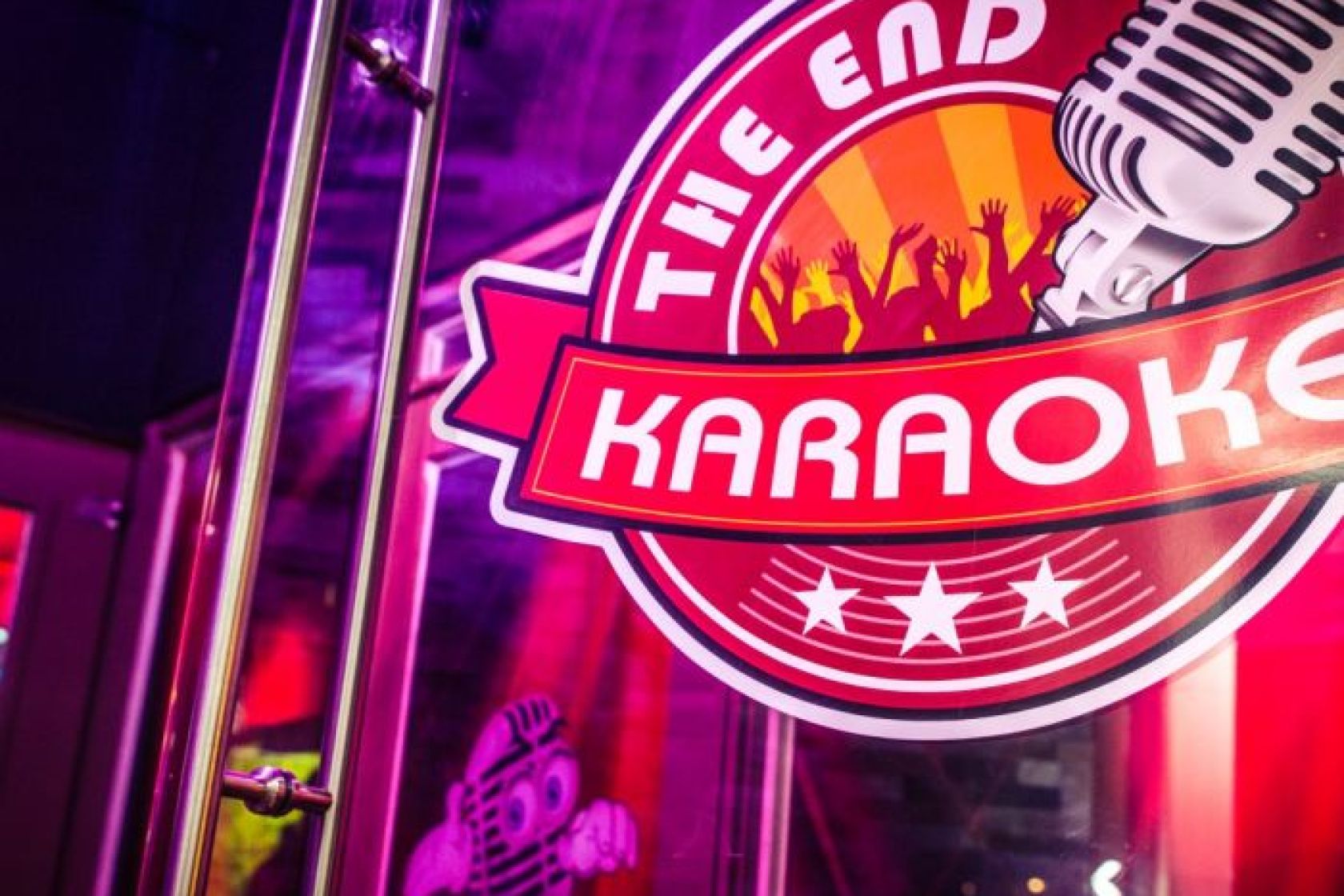 A shooterbar as we expect, where beer, shots and loud party music create the typical night out! You can find Shooters in between the other bars in Peperstraat, it is often busy here. You can go there seven days a week, from 23:00 till late at night, or should we say early in the morning…
A popular name in the shotbar scene, with an enormous variety of shots to choose from! You can go for a classic shot of course, but how about one that takes you back to your favorite candy when you were young. They really create a show for certain shots with fire and everything!
Groningen is famous for being a city without closing times. If you are looking for a small pub/cafe with little furniture and a lot of music instead of big clubs, you are in the right place! In Poelestraat and Peperstraat you can find one about every 10 meters! The concept of each cafe is a bit the same but still every student has their own preference. So take a look inside 't Vaatje at Grote Markt, 't Gat van Groningen, 't Golden Fust, De Brouwerij or De Negende Cirkel in Poelestraat or Het Feest in Peperstraat and see where you stay until the sun comes up!
No better place to end your night than the karaokebar. The End has a broad variety of songs to choose from. But also at Sing Along you can join in on rock music or maybe Adele or ABBA.
Ocean 41 is a party location with a summer vibe. During the whole year you can pretend that it is mid summer: drinking cocktails and dancing to summer hits. You can find Ocean 41 in the city centre of Groningen at Grote Markt 41.
DOROTHY'S Dorothy's used to be called The House of Scandal or Bar de Rits and is the oldest gaycafé of Groningen. They are a straight-friendly gaycafe, where you will have a warm welcome and nice people to meet.